On Wednesday, March 9th more than 370 high school students and teachers from 43 schools across Saskatchewan and Nunavut and from northern and remote communities in Manitoba and Ontario met online to explore careers in medicine and the health sciences. Hosted by the Canadian Medical Hall of Fame, students had the opportunity to speak with award-winning faculty members, take part in interactive workshops demonstrating real-world medical skills and gain a clear picture of what it's like to be a health professional. 
The Canadian Medical Hall of Fame is committed to fostering inclusion and supporting the leadership efforts at Canadian universities to change the diversity pathway to medicine and the health sciences. Discovery Days North is the first in a series of free virtual career exploration events aimed at rural, remote and Indigenous populations in Canada, and is designed to inspire the next generation of health leaders and help ensure health service leadership better reflects the diversity of our communities.
"Improving health in Canada and around the world is vital to everyone – and engaging youth from all parts of Canada in exploring the wide variety of possibilities in this field is equally vital," said Lissa Foster, Executive Director of the Canadian Medical Hall of Fame. "This pilot event is a way to positively impact the growth and future stability of hospitals and health research institutions in remote areas of Canada."
Discovery Day North is a virtual half-day event that engages students in: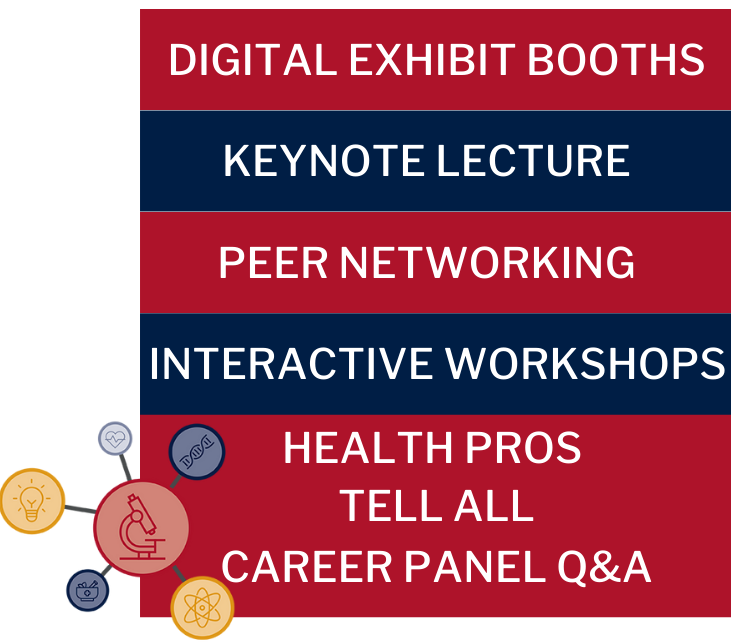 View the full workshop catalogue HERE
WHAT TEACHERS AND STUDENTS HAD TO SAY: 
"My students all come from small towns or small reserve communities and could identify with the keynote speaker and her feelings of being insignificant because she's from a small place. She was motivating to them for sure! I loved how there were a wide range of speakers who specialize in many different jobs."

"I loved the advice the keynote speaker gave to us students, find your calling, love yourself, a chance not taken is an opportunity missed, and embrace lifelong learning."

"It was super cool to get a bunch of different viewpoints and learn about different aspects in certain medical professions."

"Overall, the discovery day was beyond expectations and was extraordinary. The path which I desire to take in the future is clearer and I am truly grateful for all of the messages and advice from the health professionals across Canada. I would recommend this to my peers in the future and I am grateful that I took this opportunity."
ABOUT THE CANADIAN MEDICAL HALL OF FAME
The Canadian Medical Hall of Fame (CMHF) celebrates Canadian heroes whose work advances health in Canada and the world, and fosters future generations of health professionals through the delivery of local and national youth education programs and awards. This enduring tribute to our country's rich medical history is showcased on our virtual hall online at www.cdnmedhall.ca and in an exhibit hall in London, ON.