Volunteer Posting

The Canadian Medical Hall of Fame (CMHF) is a unique, national non-profit organization that celebrates the accomplishments of Canada's medical leaders and encourages young people to pursue careers in the health sciences through local and national education programs. This enduring tribute to our country's rich medical history is showcased on our virtual hall at www.cdnmedhall.ca
Unlocking the Mysteries of the Brain
In an effort to make the wonders of health science relevant to senior elementary-aged students, and excite them about the possibilities of scientific discovery, we have developed a six-session, teacher-led program that explores the central nervous system and developing brain in adolescence. Links are made to CMHF Laureates and their contributions to our understanding of these vital systems. These pilot materials require your review.
Essential Duties and Responsibilities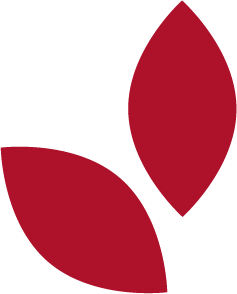 Review existing program content for science accuracy, simplicity, and continuity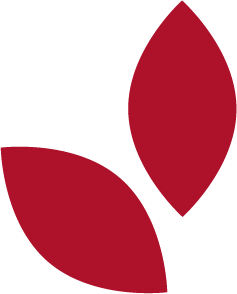 Provide feedback and identify opportunities for improvement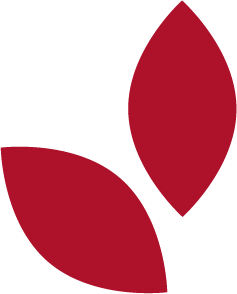 Strengthen the impact of this elementary school program by proposing engaging hands-on activities so that students may enjoy this unique learning experience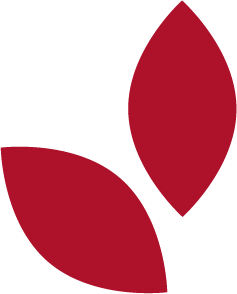 Consider program revisions to ensure consistency throughout the curriculum
Benefits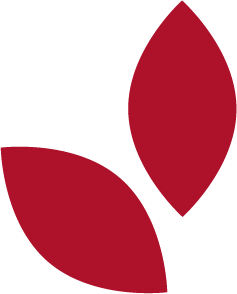 Develop your writing and communication skills and share your knowledge and passion in neuroscience while contributing to your portfolio of work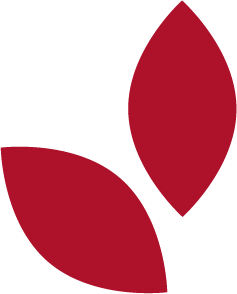 By contributing your expertise to this national, health science education program for youth, you will benefit thousands of students annually, potentially sparking their own life-long interest in health science discovery
Time Commitment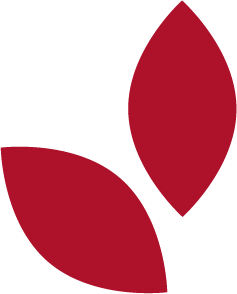 Ability to commence the review soon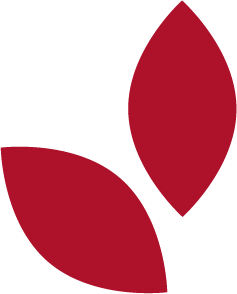 Following a one hour orientation session (virtual), the program review can be completed on your own time and as your schedule allows, likely requiring three – four hours per week over 10 weeks (for a total of 30 to 40 hours)
Skill Set Required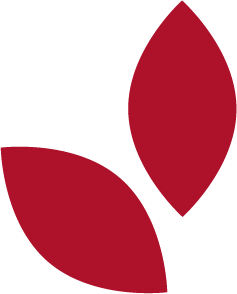 Graduate degree (pursuing or attained) in neuroscience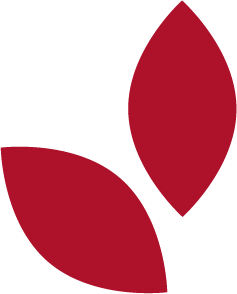 Interest in curriculum development and/or effective inquiry-based learning concepts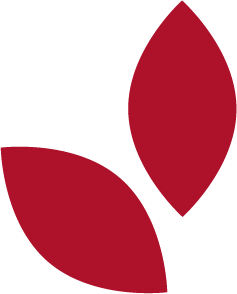 The ability to create material for young learners to easily understand complex science concepts and definitions
Please send your expression of interest and CV to Lissa Foster, Executive Director lfoster@cdnmedhall.ca