Wednesday, May 17, 2023
NOSM University
A virtual program on Accelevents (8:30 am - 2:15 pm EDT)
Discovery Days in Health Sciences are one-day events that provide secondary school students (grades 10 - 12) with the opportunity to explore a variety of career options in medicine and the health sciences. High school students gain a clearer picture of what it would be like to be a health professional by interacting with researchers, clinicians and educators. This virtual event includes: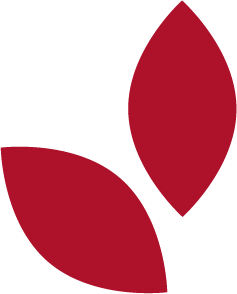 A dynamic keynote lecture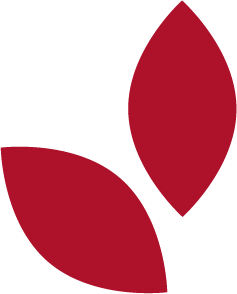 Interactive workshop (selected by students in advance from a catalogue of options)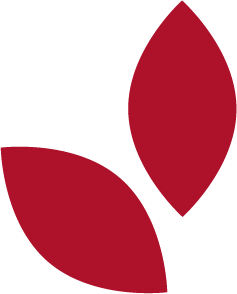 Health Pros Tell All career panel discussion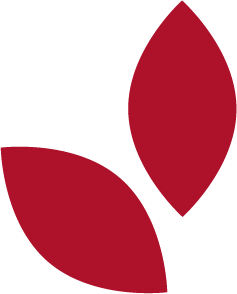 Exhibits (static and interactive)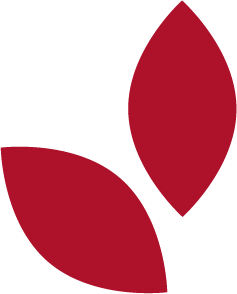 Three breaks with an optional opportunity to take part in 1:1 "peer meet-ups"
A teacher or guidance counsellor serving as a liaison between the CMHF and students must register the school. The liaison will receive periodic updates and further information, including instructions about how students register.
Students will benefit most from experiencing the entire event. It is our expectation that they will have the necessary permissions and supports to do so. Participants will require their own email address, access to a computer, headphones, webcam (optional, but preferred by presenters), internet connection (e.g. at home, school, community resource centre) and a quiet space free from distractions.
The Canadian Medical Hall of Fame is committed to fostering inclusion and supporting the leadership efforts at Canadian universities to change the diversity pathway to medicine and the health sciences. We encourage teachers to include students who self-identify as Indigenous, Black or a Person of Colour, or who come from a rural or known disadvantaged socioeconomic background, when considering who will be invited to attend this event.
GENERAL INFORMATION
Promotional materials are available below. Participants will require access to a computer, headphones, video capabilities (optional), internet connection and a quiet space. This may mean they attend virtually from home that morning or are in front of a computer in a dedicated space at school.
FOR TEACHERS AND STUDENTS
1. REGISTER THE SCHOOL
A teacher or guidance counsellor (the Liaison) must register the school. This is an expression of interest to receive further information. It does not obligate you to have students attend, nor does it guarantee there will be space when students go online to register. The Liaison will receive student registration instructions when available, to pass along to those interested in participating. During the registration process, students will select their own workshop from a catalogue of options. Workshop spaces are limited and first-come, first-served.
DEADLINE: TUESDAY, APRIL 25
2. PROMOTE THE EVENT
The Liaison promotes the event to students interested in science. Students must review the documents below carefully prior to registering as an attendee. Workshop spaces are limited and are offered on a first-come, first-served basis.

AGENDA 2023 WORKSHOP CATALOGUE POSTER
3. REGISTER STUDENTS AND TEACHERS BEGINNING WEDNESDAY, APRIL 26 @ 12:00 PM (EDT)

On the date and time above, the Liaison will receive an email with instructions for students and teachers to register online. The Liaison is asked to distribute these instructions to those who have expressed interest in taking part.
DEADLINE: MONDAY, MAY 15
FOR HEALTH CARE PROFESSIONALS AND ACADEMICS - GET INVOLVED!
Enthusiastic and engaging presenters are needed! Sign up to host an interactive workshop, take part in our "Health Pros Tell All" panel discussion or set up an exhibit.
MORE INFO FOR PRESENTERS, PANELLISTS AND EXHIBITORS
SUBMISSION DEADLINE: FRIDAY, APRIL 14
School Registration / Formulaire d'inscription de l'école